A Family Business Eager To Serve
AMC Services is a family owned and operated business here in beautiful Ventura, California. Located in the heart of Ventura County our family business is proud to take care of your properties. Erich the owner and father enjoys spending time with his family, surfing and mountain biking. Amanda is in regional sales and enjoys spending time with her family, hiking, traveling and working around the home. Royce and Samuel are busy being students, and love playing around Ventura County.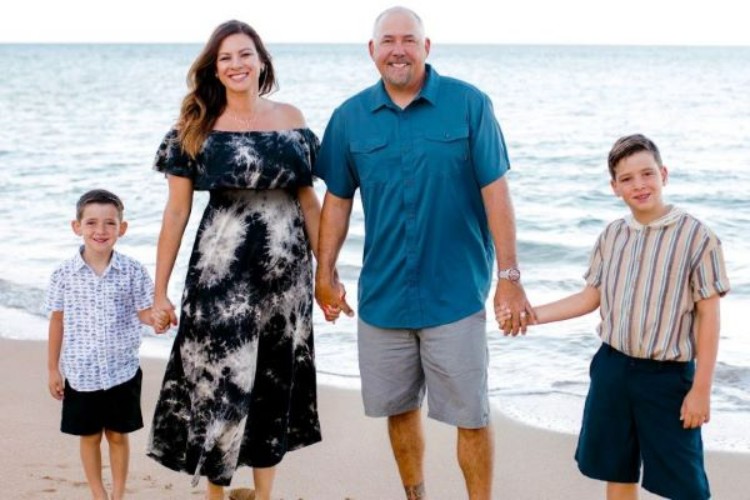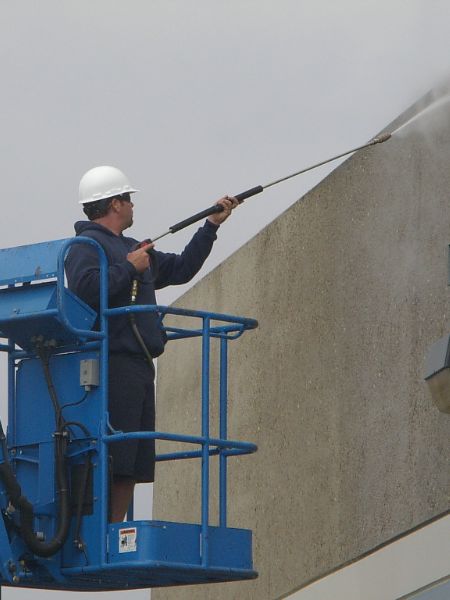 To provide a level of superb customer service, including responsive estimates, follow through and to leave our customers with a smile on their face. We guarantee to continue to grow in our skill, technique and continuing to use and employ the finest and most effective equipment and personnel to provide amazing results.
If you're in the Ventura, CA area and require a little help with your curb appeal, look no further. We are fully licensed, bonded & insured, so rest easy while we put the sparkle and shine back into your properties.
Serving
Ventura, Oxnard, Camarillo, Santa Barbara, Carpinteria, Ojai, Oakview, Port Hueneme, Malibu, Thousand Oaks, Somis, Moorpark, Westlake Village, Simi Valley, Newbury Park, Fillmore, Santa Paula, Santa Rosa Valley, Oak Park, Montecito, Summerland, Saticoy, Agoura Hills, Calabasas, Oak Park, Meiners Oaks.
+ All Surrounding Areas
Just give us call for your exterior maintenance or restoration type project.
We're Comitted To Your Happiness
Super Awesome benefits for you to enjoy...
Ready To Restore Your Home?